Sunday was the big Vegan Potluck chez Megatarian! We had awesome company and great food. Here are the pictures from the big event. I don't have recipes for all of them (and right now I'm not even going to try for the ones I made) but if people want to contribute recipes for what they've made, feel free to add 'em in comments!
Garlic Mashed Potatoes
Pomegranate BBQ Seitan
Pasta Salad
Rosemary Focaccia with Sea Salt
Foofie's Mystery Artichoke Salad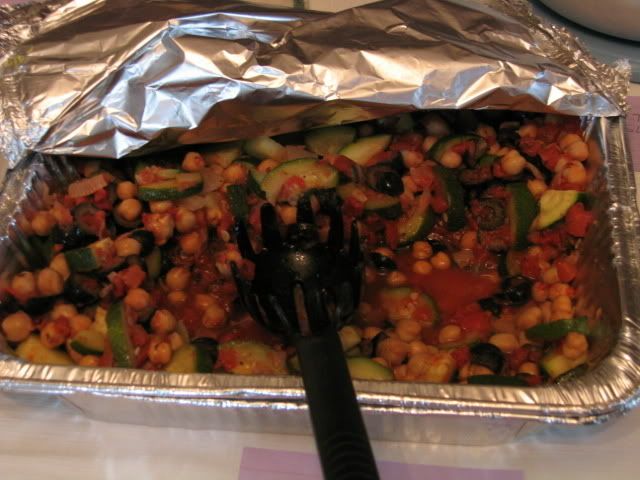 Chickpea Salad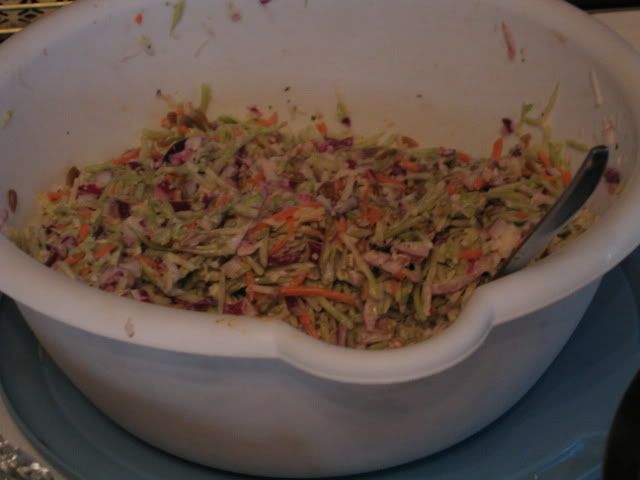 Veggie Slaw
Black Bean Salad
Braised Seitan and Kale with Sundried Tomatoes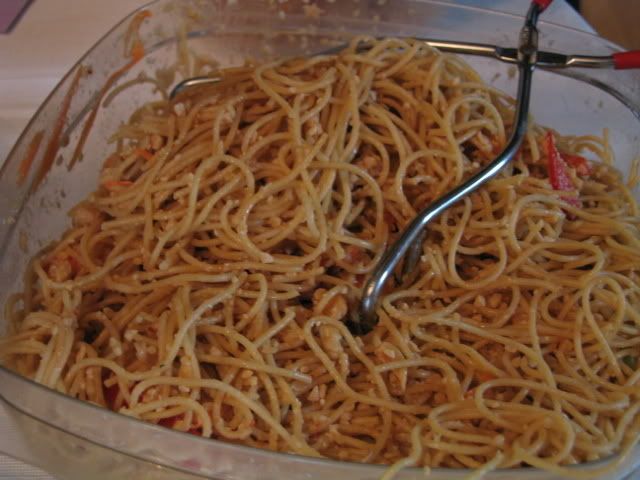 Cashew and Sesame Noodles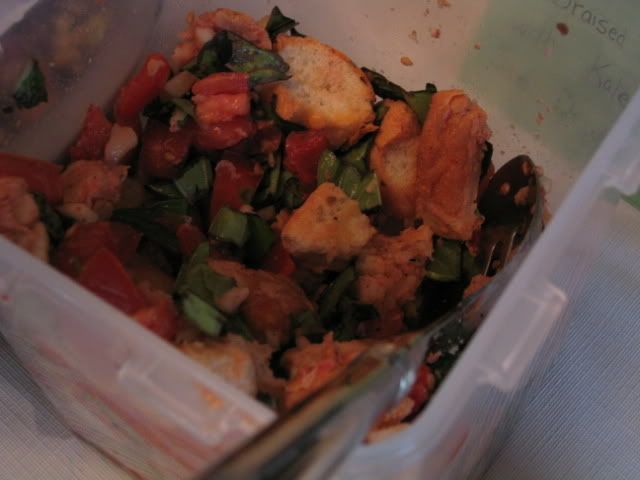 Panzanella Salad
DESSERTS!
Oatmeal Cookie with Brown Sugar Cinnamon Ice Cream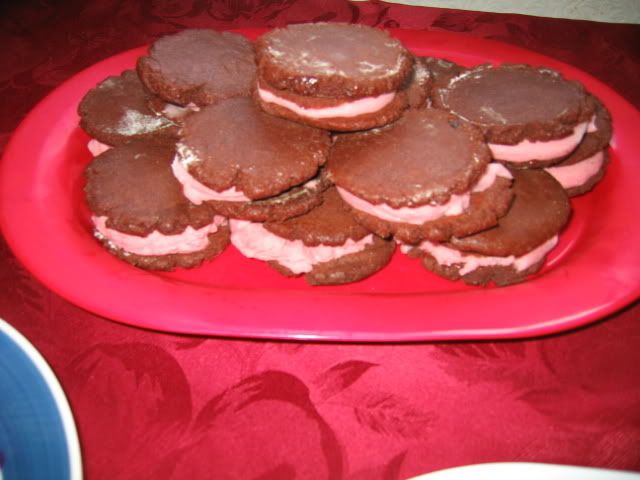 Strawberry Chocolate Cookies with Strawberry Ice Cream
Chocolate Chip Cookies with Vanilla Bean Ice Cream
Yellow Cake with Tofu Chocolate Mousse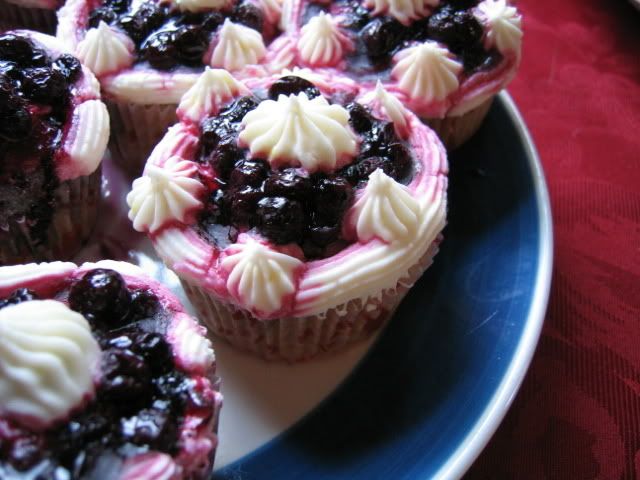 Lemon Cake with Blueberry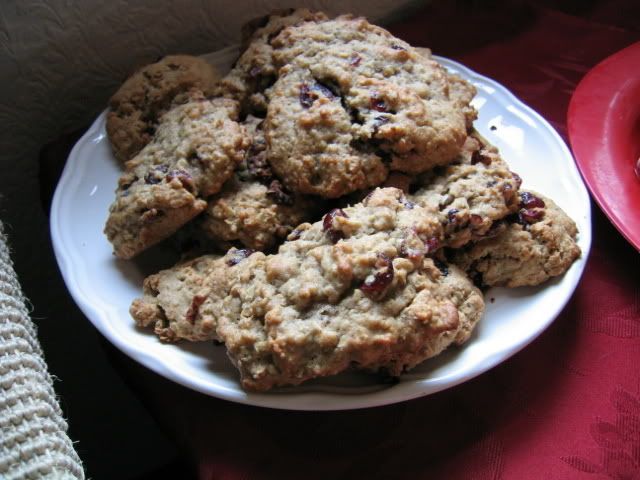 Oatmeal Craisin Cookies
THE WHOLE GANG! (minus boyfriends)